LINKS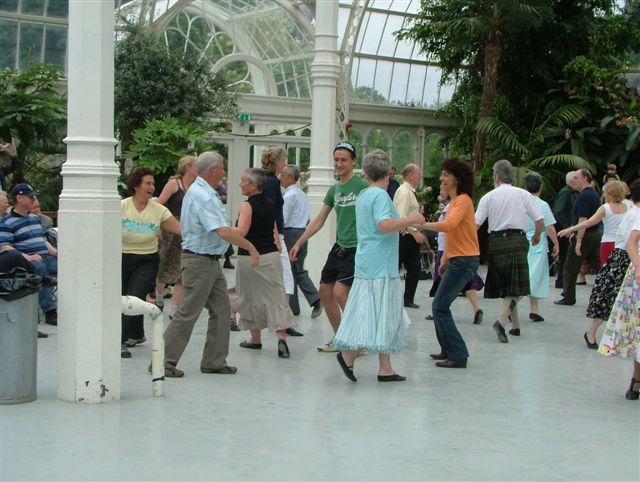 Links you may find useful or interesting. To access a link to the appropriate website (where available), please click on the accompanying image or logo. The link will open in a new window.
RSCDS Wirral Branch




Scottish Country Dancing on the Wirral, Merseyside

Gerry Jones - Liverpool Musician




Links to the Liverpool music scene and many dance groups in the Merseyside region.

The Maclennan Scottish Group




A group of Scottish dancers and musicians from the London area. The Group performs a wide variety of Scottish Country Dances, together with Highland Dances such as the Sword Dance and similar step dances. The musicians play the traditional Scottish pipes and drums, and sometimes also accordion and fiddle. It has performed in many events in the UK and abroad as well running its own International Folkdance Festival.




MINICRIB
"Cribsheets", "Cheat Sheets", "Re-Caps", "Dance Assisters", Briefings" or "Aide Memoires" can be easily produced on a computer with "MINICRIB" database which contains dance notes on more than 4500 Scottish Country Dances. The MiniCrib package is in the form of a downloadable Microsoft Word template document allowing very easy compilation of dance programme recap sheets.